The whole process was seamless, everything happened when it was supposed to and as I was told it would happen, I have been very satisfied so far and would not consider anyone else when we are ready to finance again. they chased the best deal and set up all accounts for ease of use and the maximum benefit. this is a very professional company.

Assett Finance have been great to deal with while we purchased a house and land package deal interstate. They guided us throughout the process and reassured us with all the paper-work and requirements of the process. The support provided made a complex process less daunting. The idea of owning our own home in five years through property investment, and using our money and the security in our property to invest again, along with banking with an offset account, convinced us to plan for a successful retirement.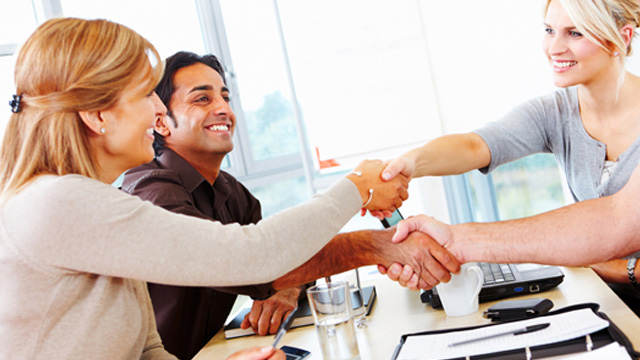 We would like to thank the Asset Finance team for all of their assistance in sourcing and setting up our loans.

We have always found their hassle-free, professional and polite manner reassuring as well as getting prompt responses to our many questions.

We request the type of loan we are after and quickly receive e-mails with options and any other appropriate loans we may not have known about.

There is excellent communication on their part with any of the staff able to get back to us if our principle contact is unavailable. So far we have set up several loans and our self managed superannuation all from down in NSW.

Keep up the good work Ladies and we look forward to our investment contact.