Welcome and thanks for stopping by at Asset Finance Services, one of the leading and most progressive financial service providers in Australia.
Our simple mission is to help you achieve your goals today, tomorrow and into the future.
We understand our clients want to be financially secure and ultimately debt free. That is why the Award Winning Team at Asset Finance Services are here to assist you through every step on your wealth creation journey by providing in-depth guidance, assistance and advice on most finance related strategies.
Asset Finance Services first commenced operations in 1997 specialising in providing outstanding residential lending solutions for our clients. That core fundamental remains as consistent now as it did when we first opened our doors.
The major difference today is that we now bring together other high value solution based specialist services to better support the diverse needs of our clients.
Our Integrated Hub of Services
Wealth Creation Programs*
*Available through strategic partners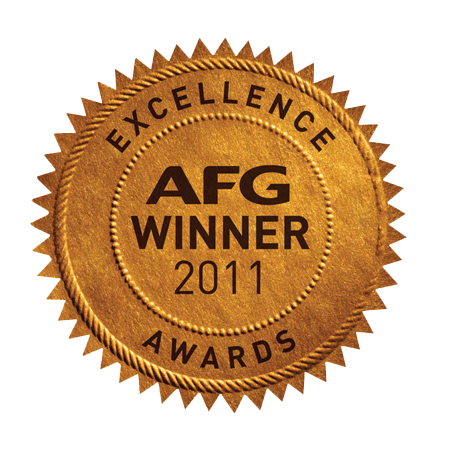 AFG Home Loans Writer of the Year 2011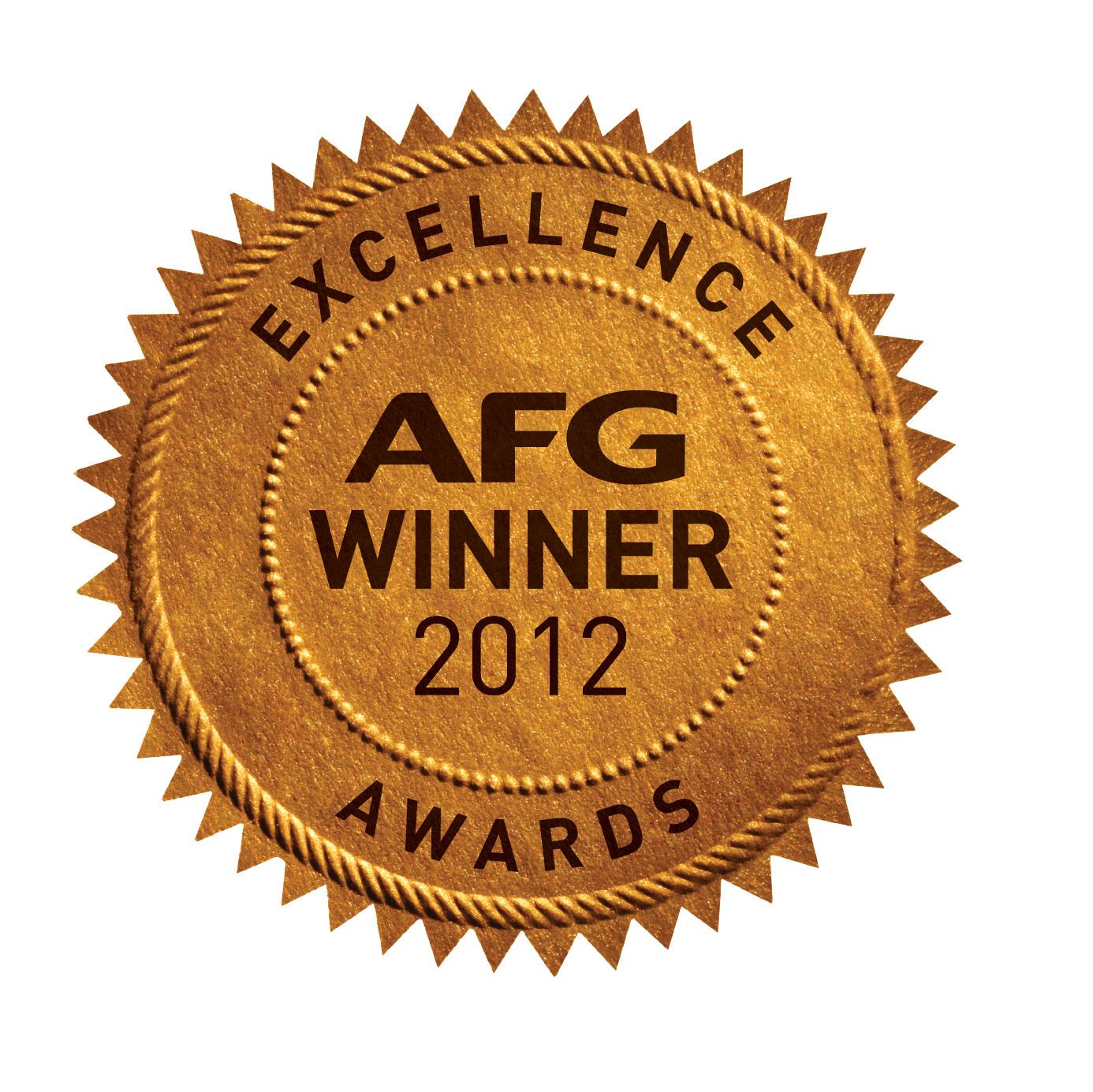 AFG Home Loans Writer of the Year 2012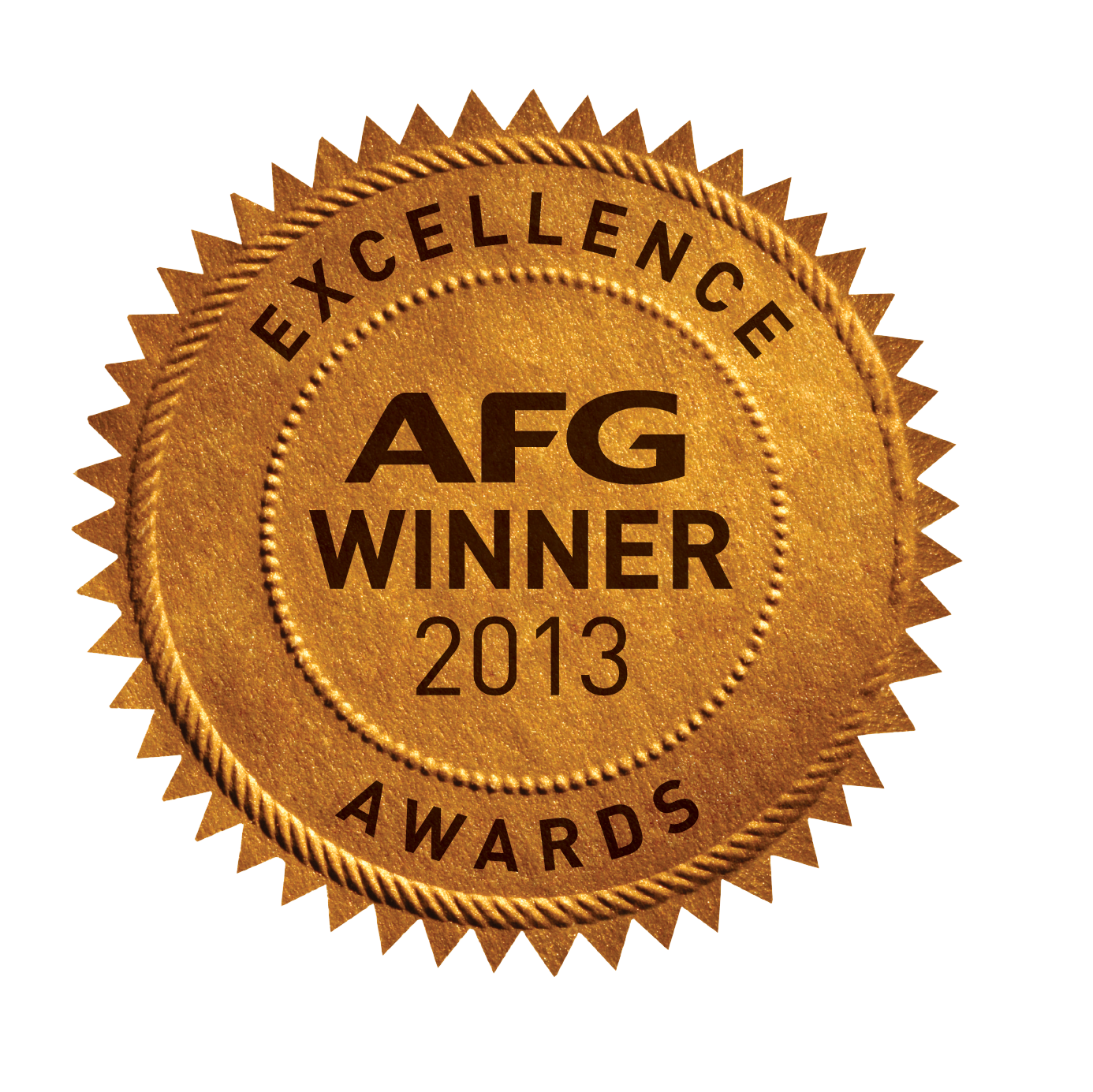 AFG Home Loans Writer of the Year 2013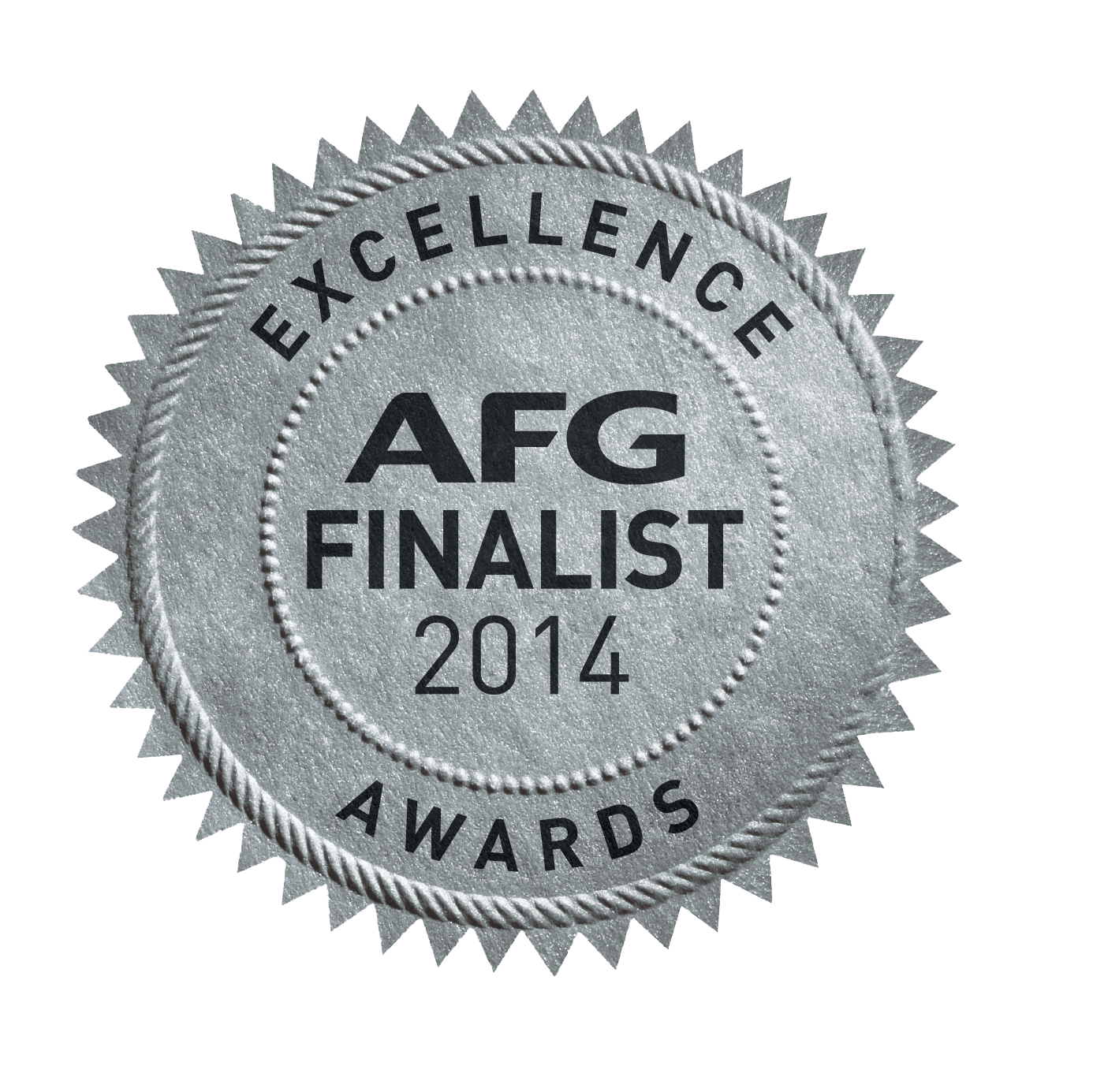 Broker Group of the Year 2014/2015
"Excellence is not a skill, it's an attitude."